Welcome to our website about Whitby
Thank You for visiting wonderfulwhitby.co.uk! In looking through our pages, we hope that you find it the most interesting and informative website, on Whitby, Yorkshire, and the surrounding area. As local people ourselves, we feel immensely proud of our home town and its rich heritage, and hope that this is evident in the content of this site. With our local knowledge and enthusiasm of the area, we would like to share our information and present it in an 'easy to use' format.

Whitby, Yorkshire is a beautiful place to visit, and has it's own unique charm. Whether you are planning a day trip, a weekend away or coming here for your annual holiday, Whitby is the perfect destination to 'get away from it all'.
Whitby, UK has so much to offer visitors, as does the surrounding area. The town's ideal position , on the North Yorkshire Coast, and the edge of the Yorkshire Moors, makes it a perfect base for discovering the nearby enchanting coastal villages, and the breathtaking scenery of the North Yorkshire Moors National Park, encompassing many delightful moorland villages.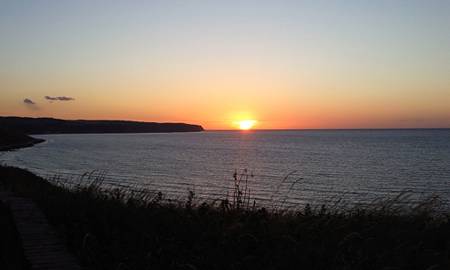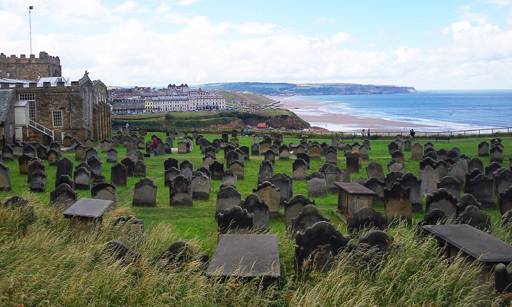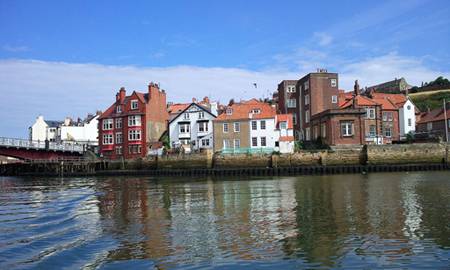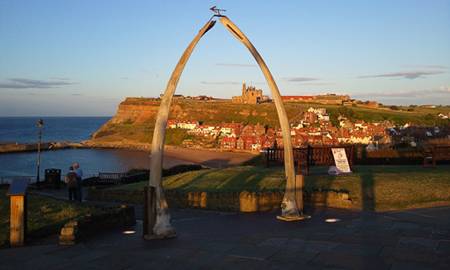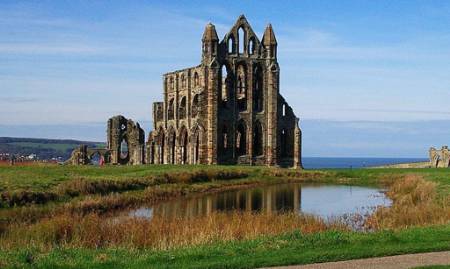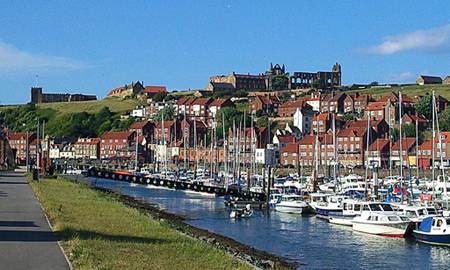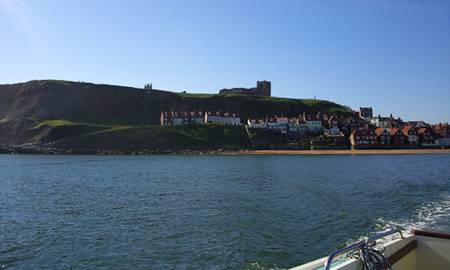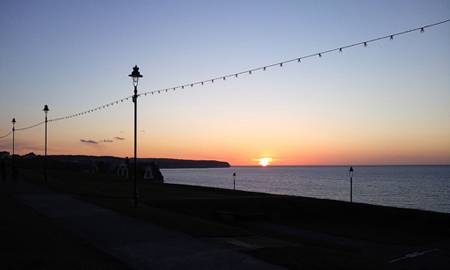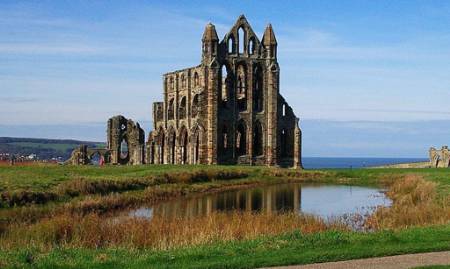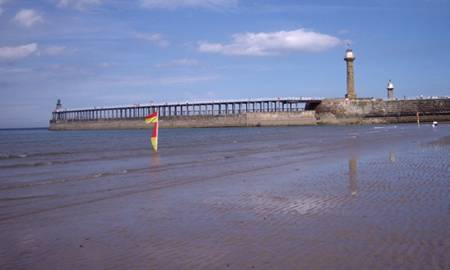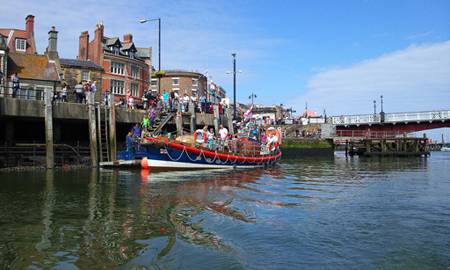 Click on the photographs above, to view some images of Whitby, Yorkshire
In designing our website, we have tried to provide you all the information you need to plan your trip to Whitby, Yorkshire. We have divided the website into different sections of useful information. I have listed the main categories below.
We hope you enjoy reading about Whitby, Yorkshire, and it's surrounding area, and that our new website, helps you plan your visit to our town. Whatever your interests, and whatever type of trip you are planning, we are sure you will have a wonderful time in Whitby!
You can still keep in touch with events in Whitby UK by following our page on facebook or by our Whitby Blog.