Villages on the North Yorkshire Coast
The North Yorkshire Coast, is one the most breathtaking and beautiful coastlines in England. It has everything for the discerning visitor, from the beautiful beaches, the quaintness of the villages and the rugged cliffs plunging to the beaches and rock pools below.
Although steeped in history, it seems only recently that the television companies have re-discovered the North Yorkshire Coast, with its various television programmes, and that seems to have increased it's popularity with visitors. There is a wide variety of accommodation available in the area, from the larger hotels and small guesthouses, to the self-catering and holiday cottages, from the larger caravan and campervan sites to the smaller farming campsites.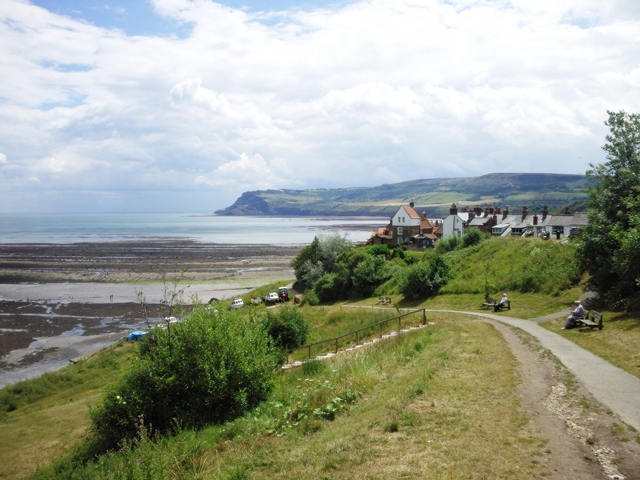 Robin Hood's Bay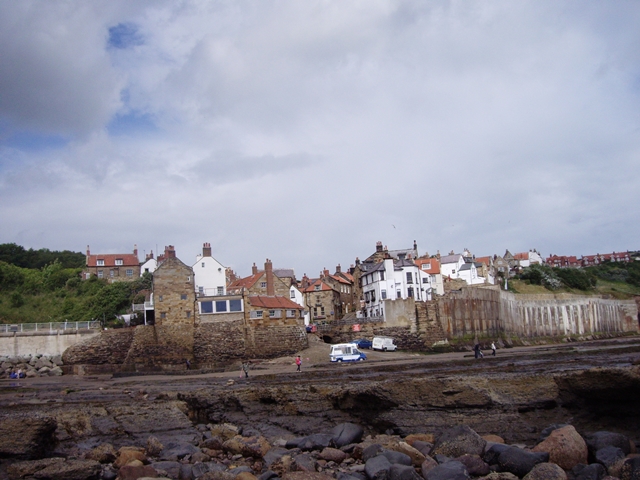 The Rocky Shore at Robin Hood's Bay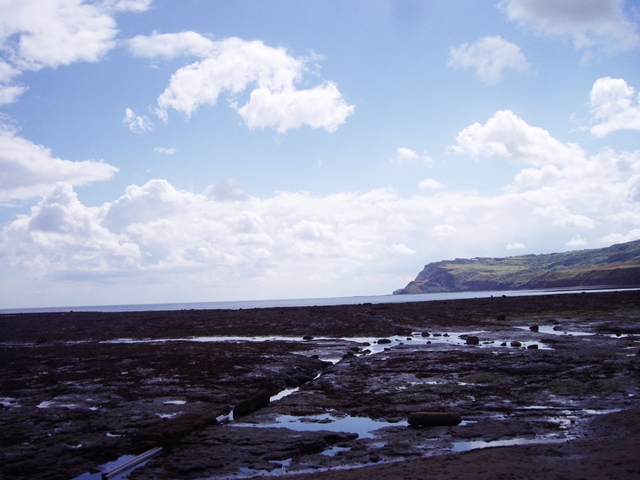 The Rocky Shore at Robin Hood's Bay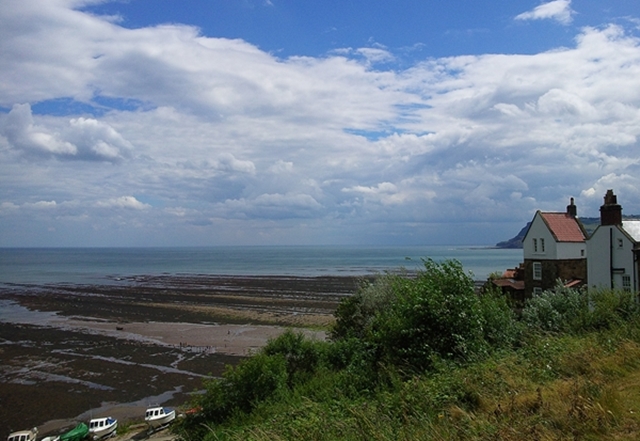 Robin Hood's Bay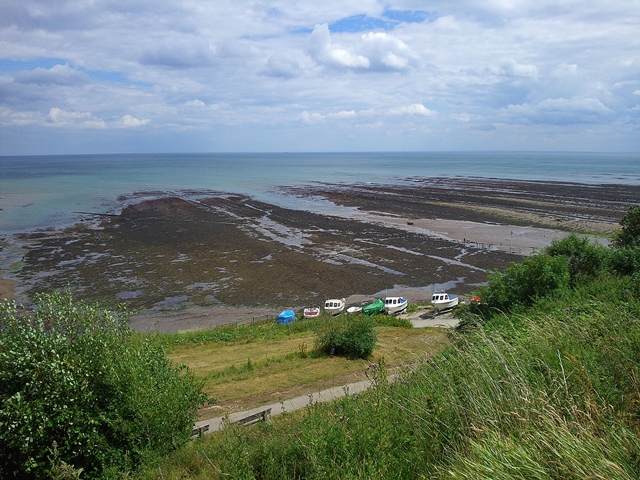 The Rocky Shore North of Robin hood's Bay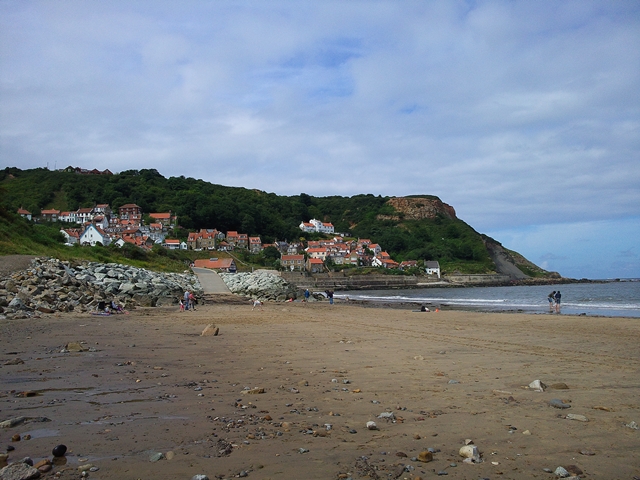 Runswick Bay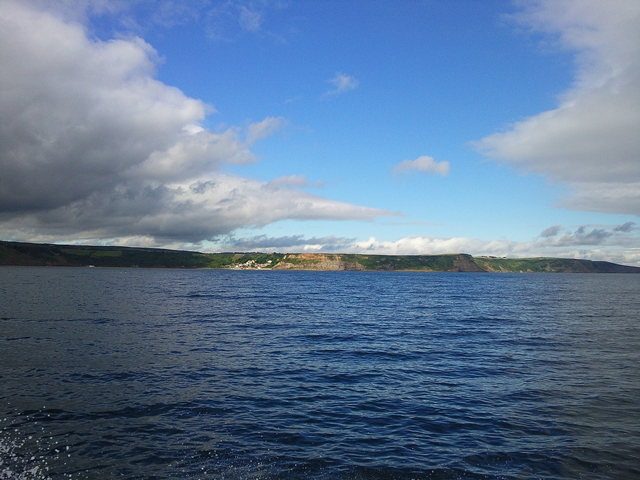 Runswick Bay from the Sea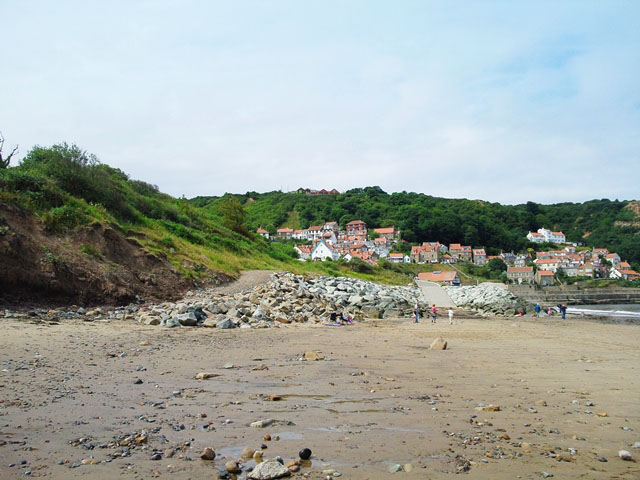 Runswick Bay Beach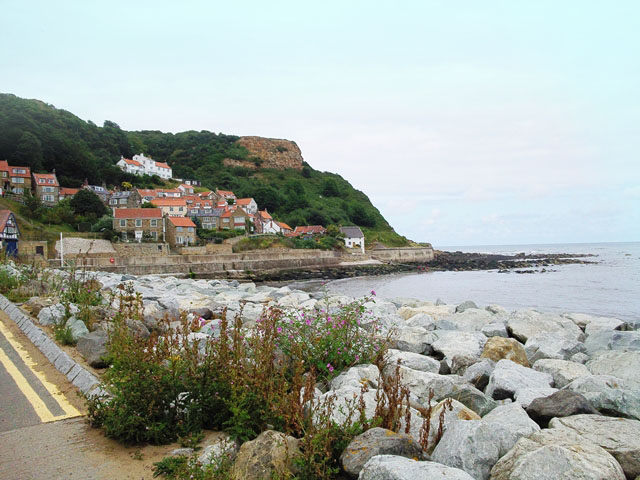 Runswick Bay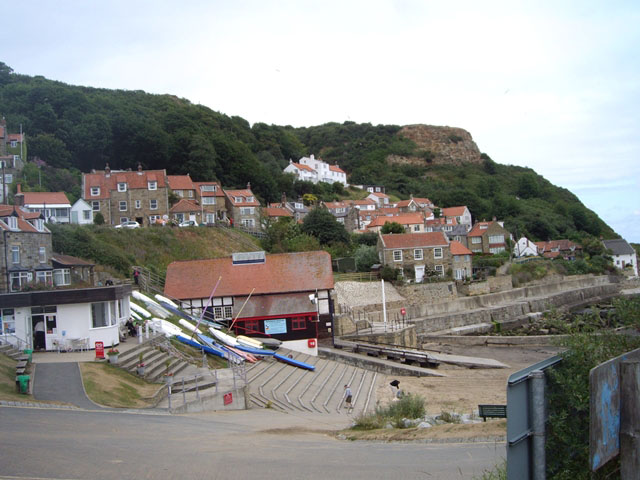 Runswick Bay Slipway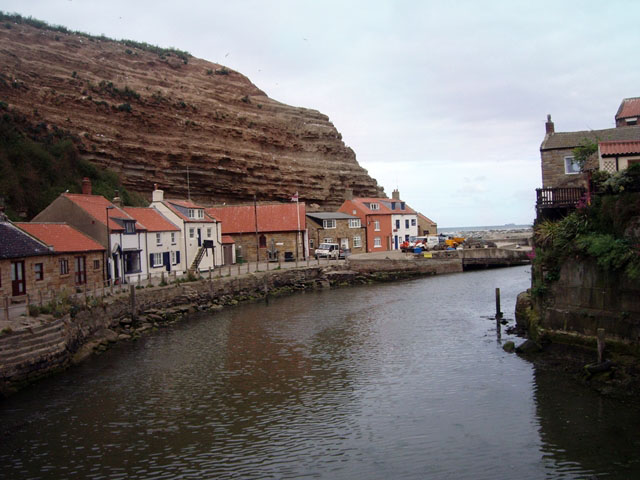 Staithes Roxby Beck and Cowbar Nab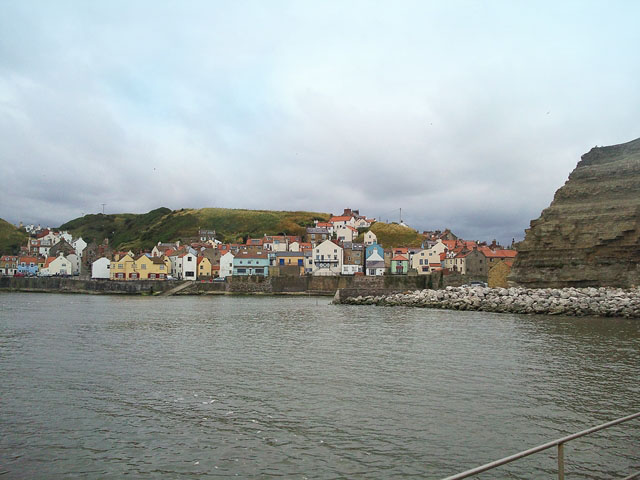 Staithes Village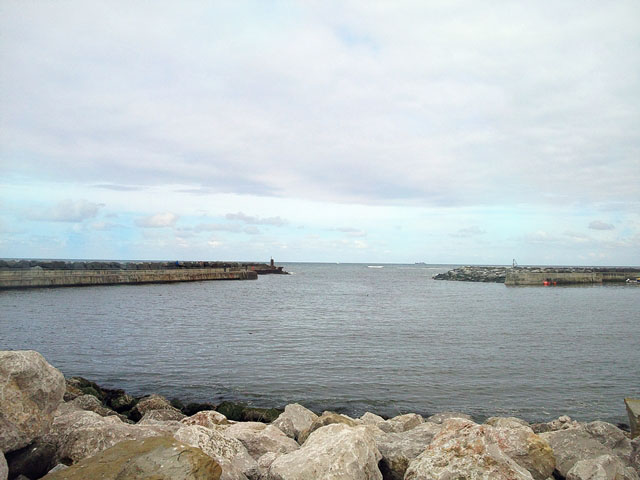 View out to Sea from Staithes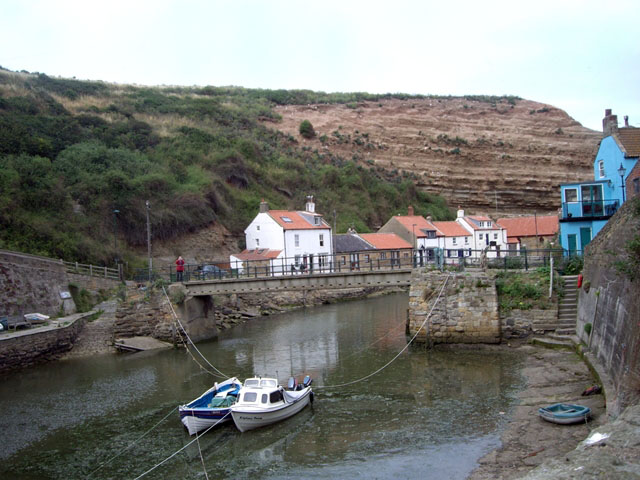 Footbridge over Roxby Beck in Staithes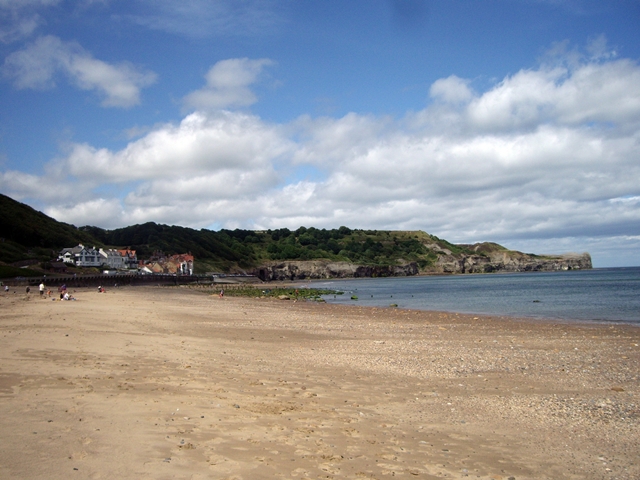 Sandsend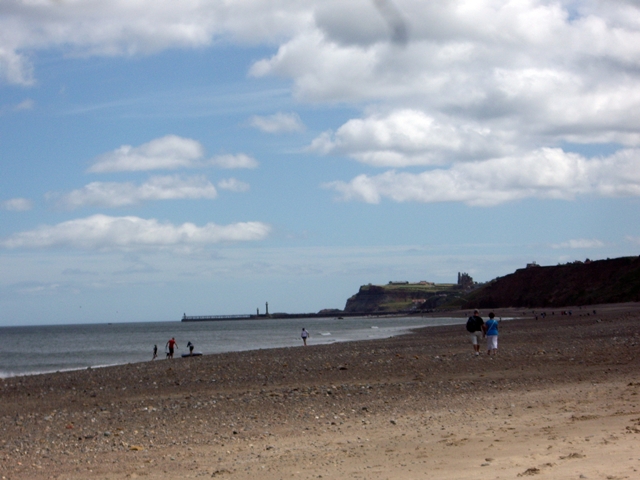 View from Sandsend to Whitby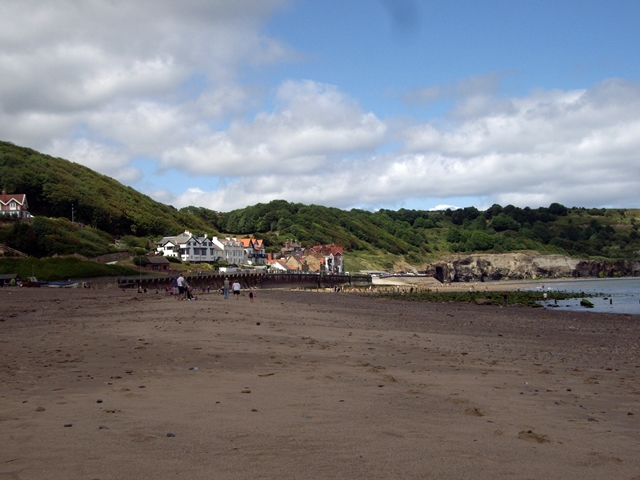 Sandsend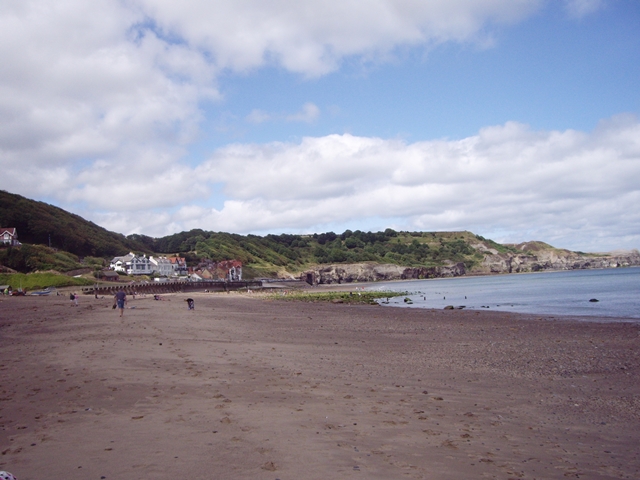 Sandsend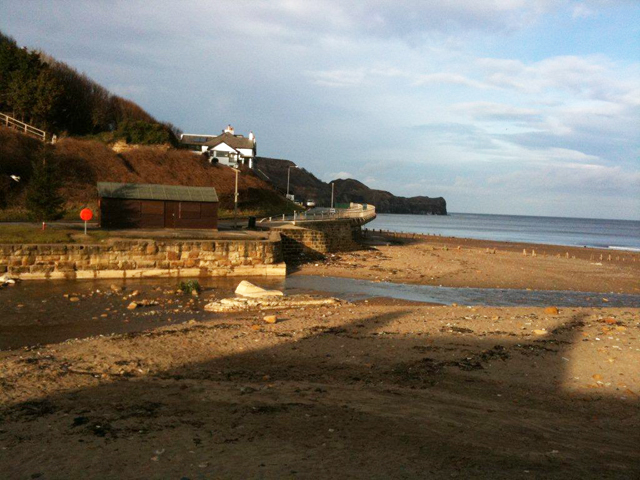 Sandsend East Beck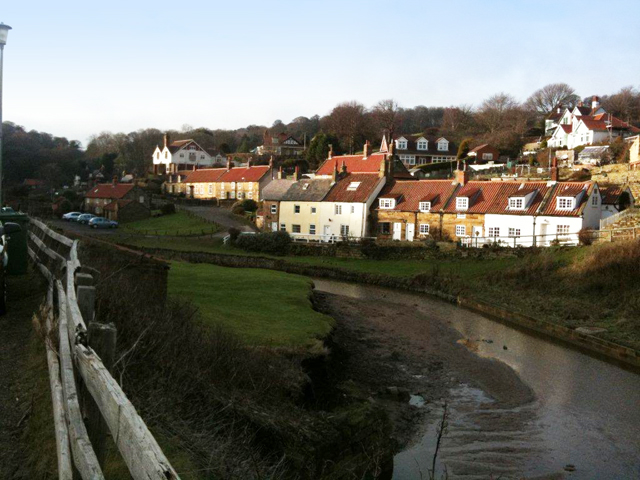 Sandsend Village
Sandsend Village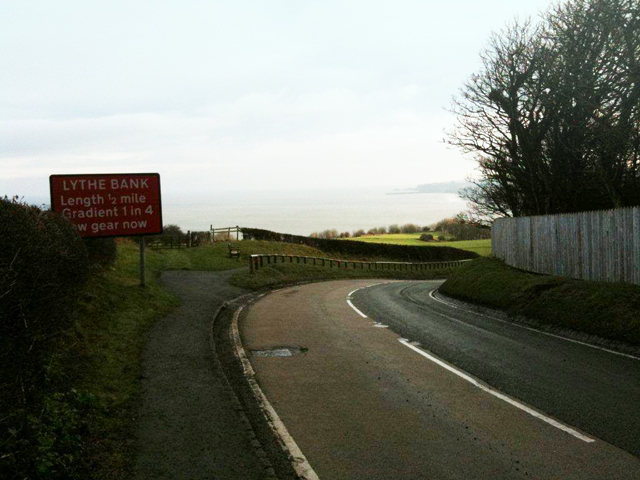 Lythe Bank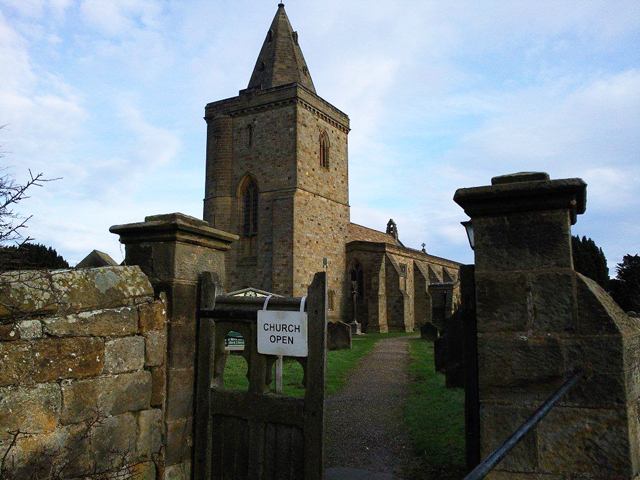 Lythe Church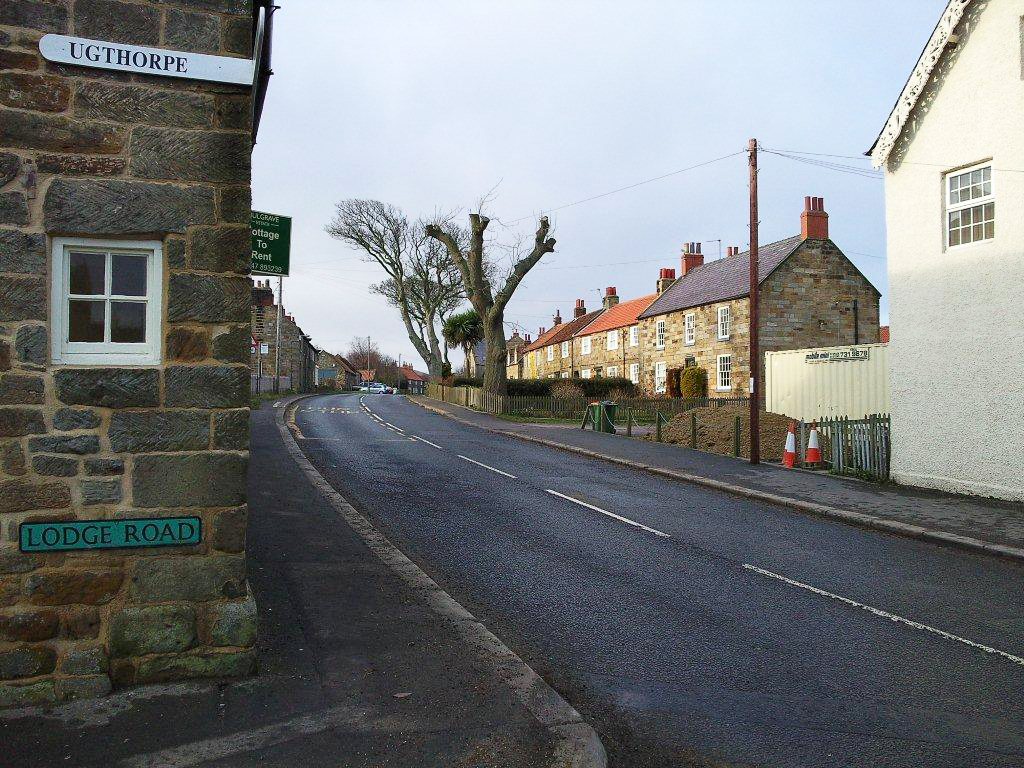 Lythe Village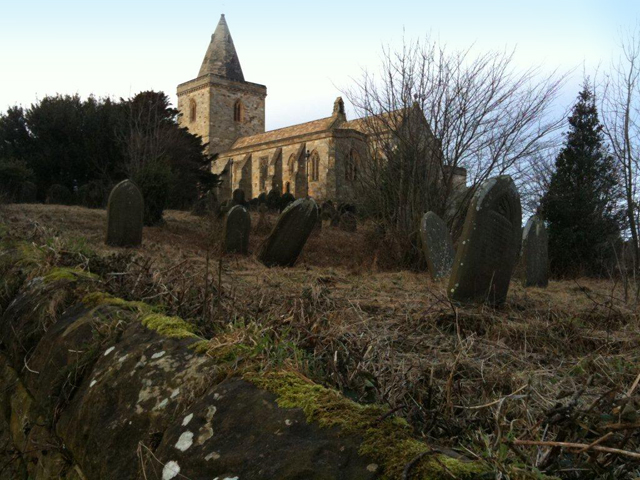 Lythe Church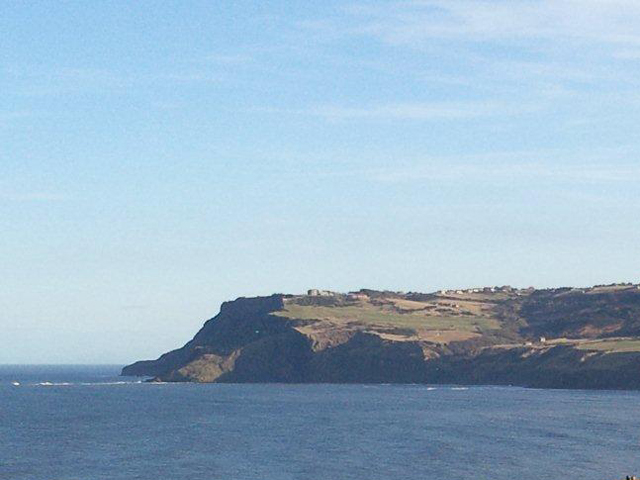 Ravenscar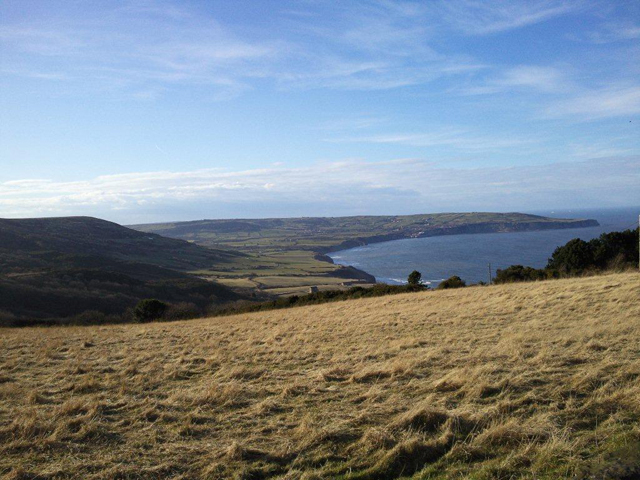 View from Ravenscar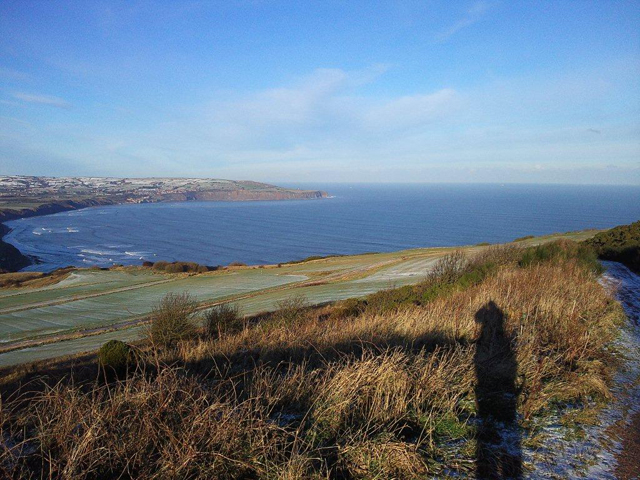 Ravenscar in Winter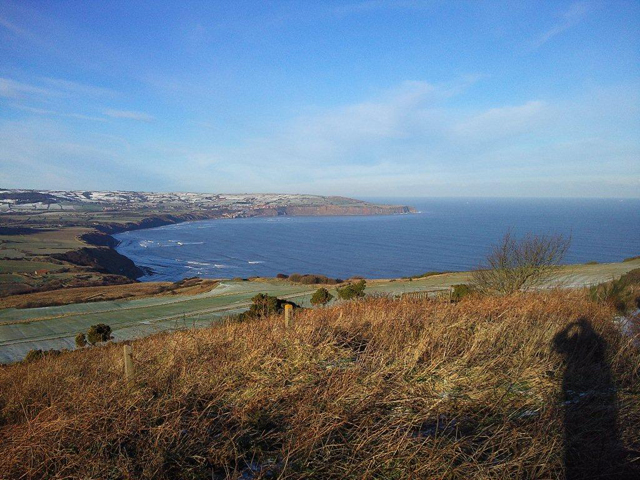 Winter in Ravenscar
Starting from the most northern coastal village of Staithes, a popular tourist destination, steeped in history, with its steep road leading down to cobbled streets, and a small beach. Travelling south, there is the very picturesque village of Runswick Bay with its white painted holiday cottages perched on the cliffsides. Passing through Lythe, with it's historic church and down a steep winding road, is Sandsend.
The village of Sandsend has perhaps the longest stretch of sandy beach on this part of the North Yorkshire Coast. Taking the coastal road from Sandsend through Whitby, the charming village of Robin Hood's Bay is accessed through Hawsker. Robin Hood's Bay is perhaps one of the most scenic and unusual coastal villages. Lastly there is Ravenscar 'the place that never was'. Whichever village is visited on the North Yorkshire coast, each one has its own unique identity.
To find out more about the villages on the North Yorkshire Coast, click on the boxes below.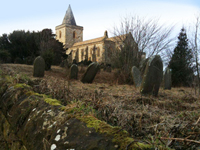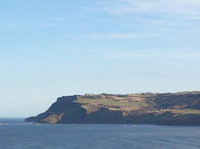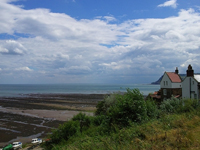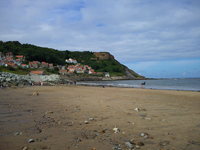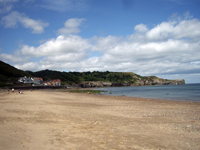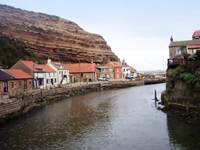 North Yorkshire Coast Map